Clean Air Technologies. Charlotte's Expert Crawlspace and Basement Moisture, Mold and Foundation Specialists Since 1997.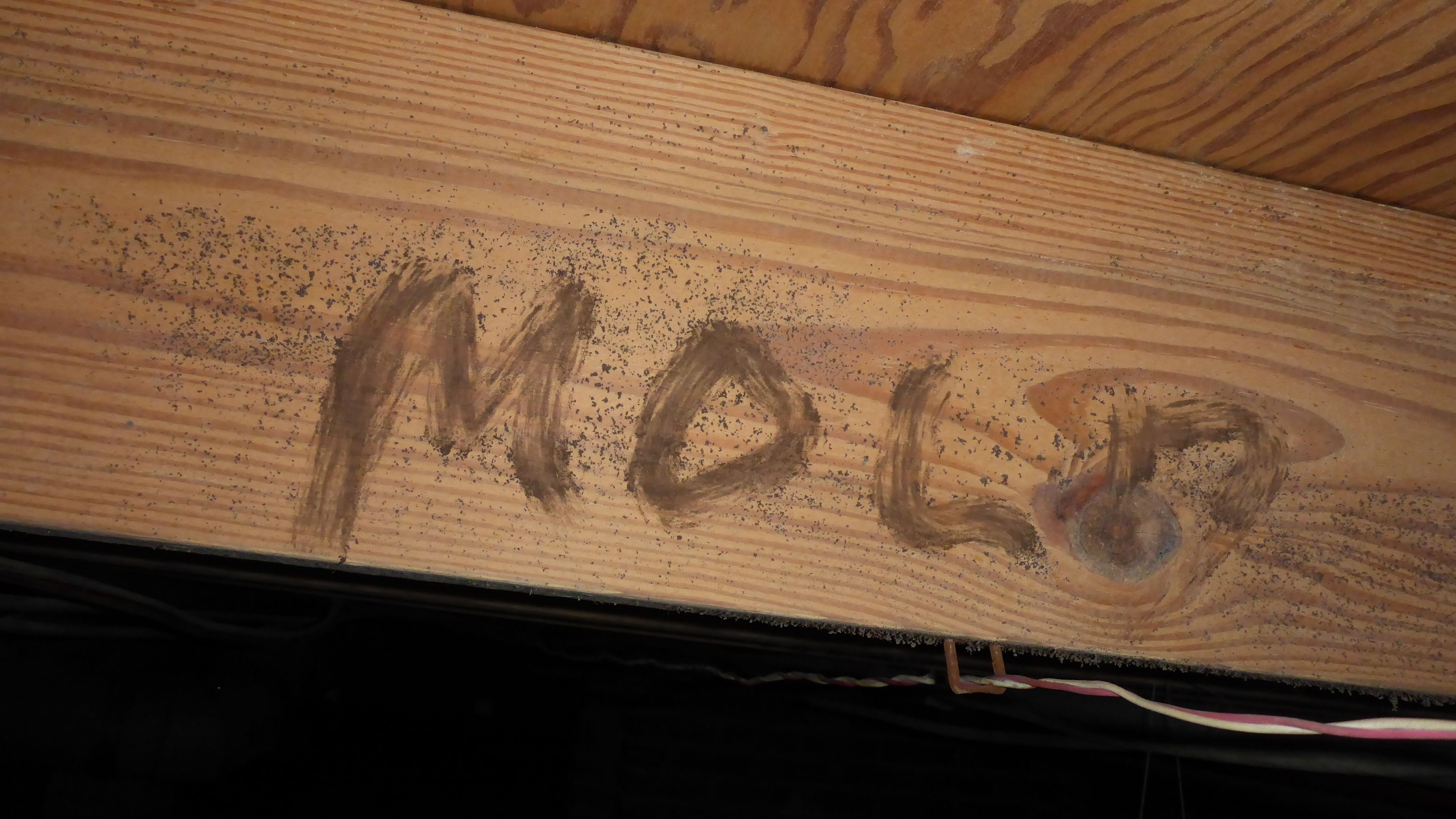 We Specialize in Fixing Wet and Moldy Crawlspaces and Basements
Drain Systems and Pumps

Mold Removal

Vapor Barrier Installation

Structural Repairs

Encapsulated Crawlspaces

Insulation Replacement

Dehumidifiers

Mold Testing
Water in a crawlspace can damage foundations and lead to humidity related damage like mold, wood rot and insulation damage. Clean Air Technologies can address poor drainage to keep water out of your crawlspace from the outside or can install drainage systems to get water out from the inside. We can clean even the dirtiest crawlspace or basement and install systems to manage your humidity and keep your home in working order for years to come.
We'll take you from wet to dry And from dirty to clean
We start every project with a no cost evaluation of your homes issues. We will provide you with a written inspection summary, photos and recommended solutions to solve your homes problems. We can provide air testing for mold at an extra charge if necessary.
We coordinate our repairs to meet your schedule. Our repair crews are throughly trained and install the right products for the job. Whether a simple vapor barrier installation to a complex structural repair we will manage the process from start to finish.
All services come with a workmanship warranty. Most installations come with longer term written and transferrable warranties. We will provide reinspections at no charge. We have been servicing the Charlotte area for more than 25 years.